Artisans and Craftsmen are coming to Northern Virginia
Join us October 14-16, 2022 for the Fall Art and Craft Festival. This three-day festival features over 200 artists and their unique handmade treasures that are perfect for any home. Join us, and shop the largest event of the season in Northern Virginia!
A Showcase of Artistry and Craftsmanship
The Capital Art and Craft Festivals will feature works of art and fine crafts presented by more than 200 juried artists. Artists will offer a wide variety of handmade art in several mediums: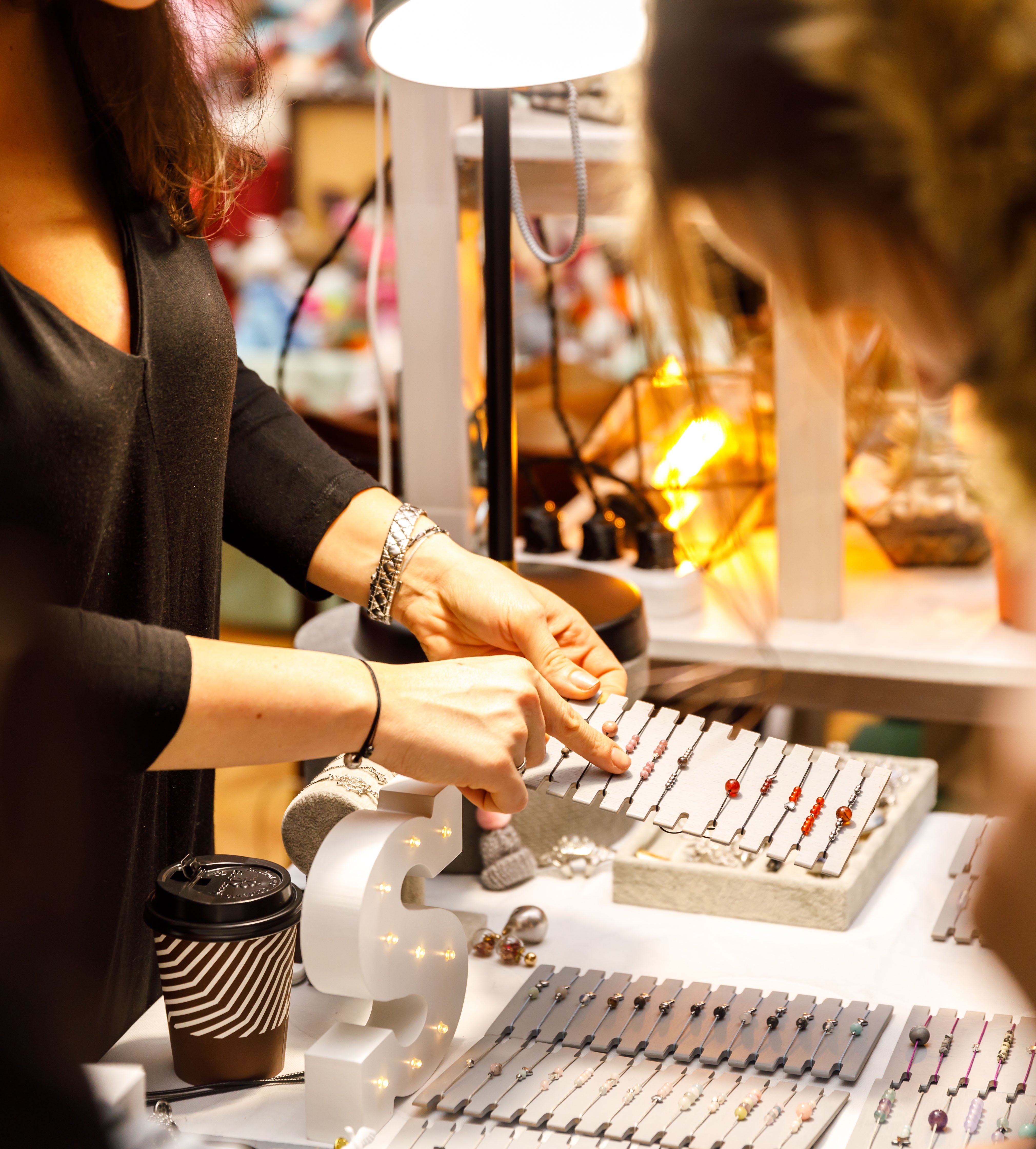 Apothecary
Clothing/Textiles
Glass
Jewelry
Leather
Metal
Mixed Media


Painting and Prints
Photography
Pottery/Clay
Printmaking
Specialty Foods
Wood
Interested in hearing the latest news?