We are a creative, energetic group
SPARGO, Inc., an event management firm with 50 years of event production experience, produces Capital Craft Fairs, held at the Dulles Expo Center each Spring, Fall and Winter.

SPARGO, Inc., founded in 1973 produces more than 120 events annually in the United States, Europe, Asia, and the Middle East. SPARGO, Inc., located in Fairfax, VA employees 150 full time event management experts specializing in event marketing, sales, management, and administration.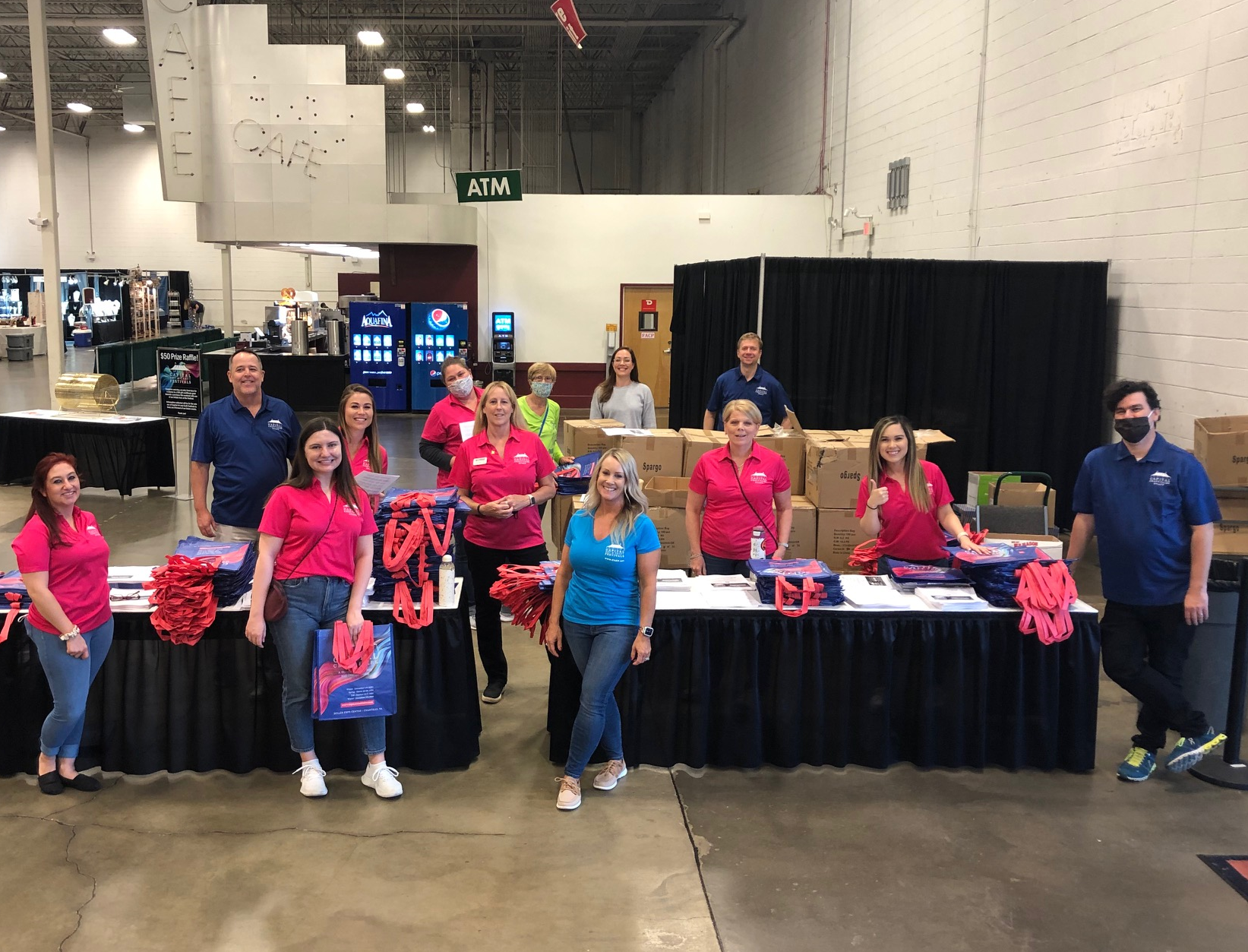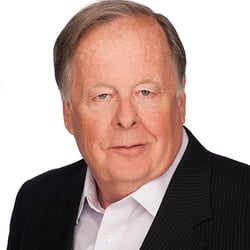 John Spargo
Chairman of the Board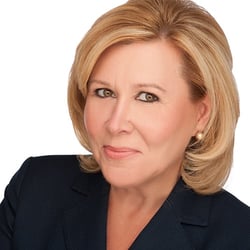 Susan Bracken
CEO & President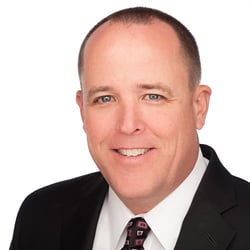 Festival Sales, Management and Marketing

James Spargo
Sr. Vice President, Exhibit Sales and Management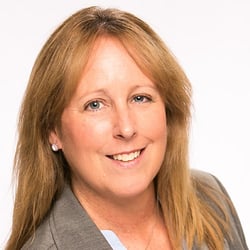 Director, Festival Operations

Judy Spargo, CEM (Glass Artisan)
Sr. Vice President, Exposition Operations
Artisan/Vendor Operations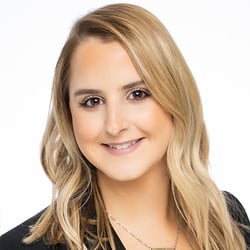 Brittany Spargo
Event Operations Specialist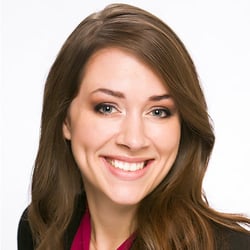 Gina Holman
Director, Event Marketing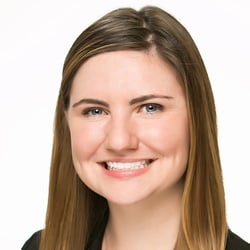 Meghan Murray
Associate Event Marketing Manager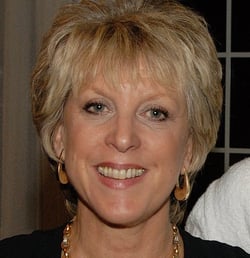 Jill Collins,
Jill Collins Public Relations Group